Land Development
Land Prospecting
Weigandt Real Estate Ltd. specializes in land acquisition of both small and large tracts, joint ventures with land owners, land development, and developing and selling lots to home builders and commercial/industrial developers. We are experienced land development professionals who explore land acquisition opportunities and determine if the available land is in a prime location for residential and/or commercial/industrial development.

Before acquiring land, Weigandt Real Estate Ltd.:
- Conducts a feasibility study
- Conducts a location survey
- Conducts market studies/research
- Creation of financial budgets
- Evaluate return on investment ratio calculation
The Development Process
Decisions to develop land are made once Weigandt Real Estate Ltd. has met stringent, self-imposed requirements. Upon deciding to develop land, our land development professionals, Weigandt Development Ltd., will work with the seller of the land to minimize tax liabilities and manage other needs as they may arise. Please refer to this link for further information.
Full-Service Developer
Our expertise in land acquisitions and development in unparalleled. Also unequalled is our ability to develop and maintain excellent relationships with suppliers and government agencies, making us the ideal development partner for both local and out-of-area companies.
Local subdivisions developed by Weigandt Real Estate:
- Forest Lane Subdivision - New Bremen, Ohio
- McGovern Estates - Troy, Ohio
- Oak Point Subdivision - Minster, Ohio
- Deer Crossing Subdivision - Minster, Ohio
- Park Place Subdivision - Minster, Ohio
- Liberty Estates - Ft. Loramie, Ohio
- Woodland Subdivision - Botkins, Ohio
- Mallard Point Condominiums - Lake Loramie, Ohio
---
Current Active Listings
ID #5050
16791 Mason Rd.
Sidney, OH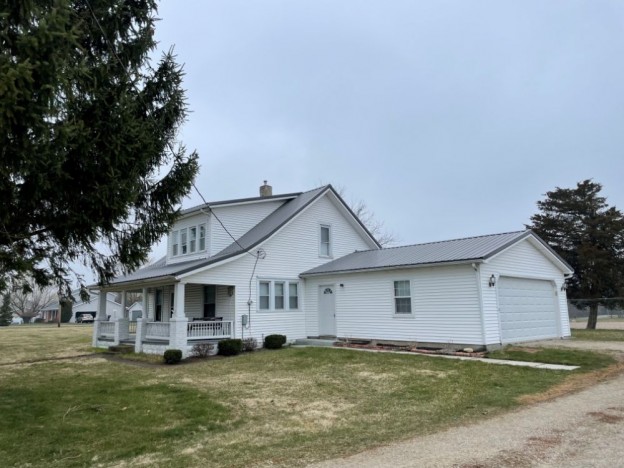 $169,900.00
2 BR
2 Baths
1260 Sq. Ft.

ID #5030
42 S. Jefferson St.
Minster, OH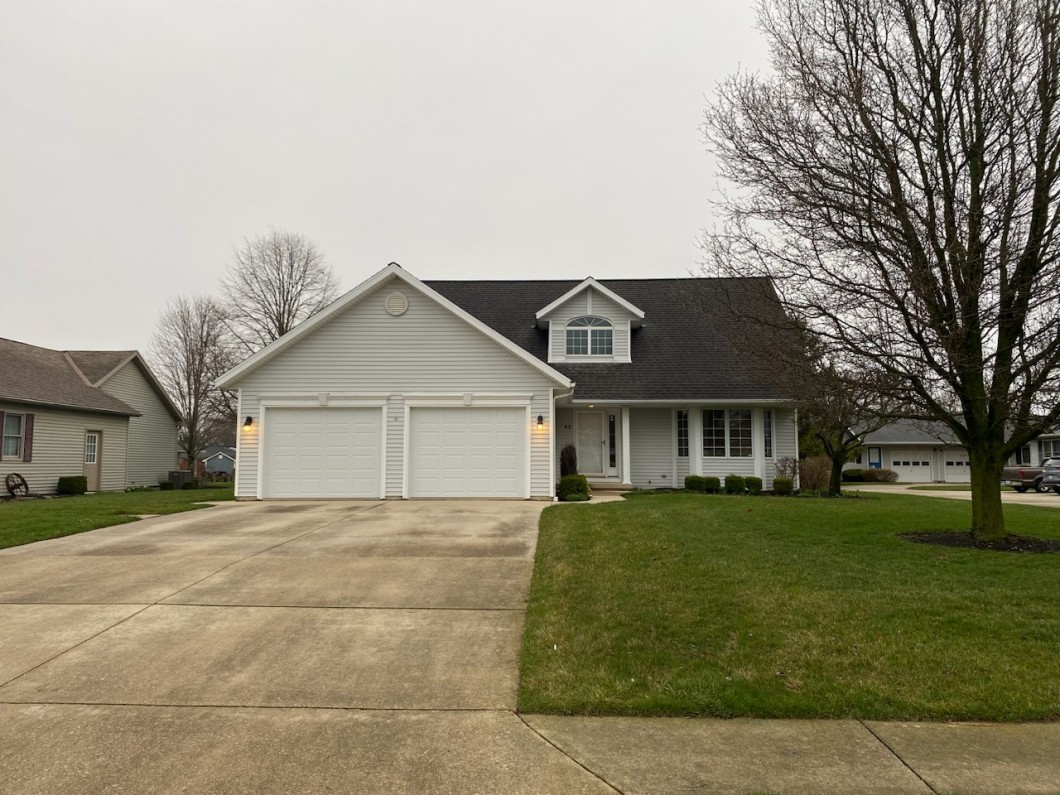 $169,900.00
3 BR
2 ½ Baths
2000 Sq. Ft.

ID #4070
12215 Short Dr.
Minster, OH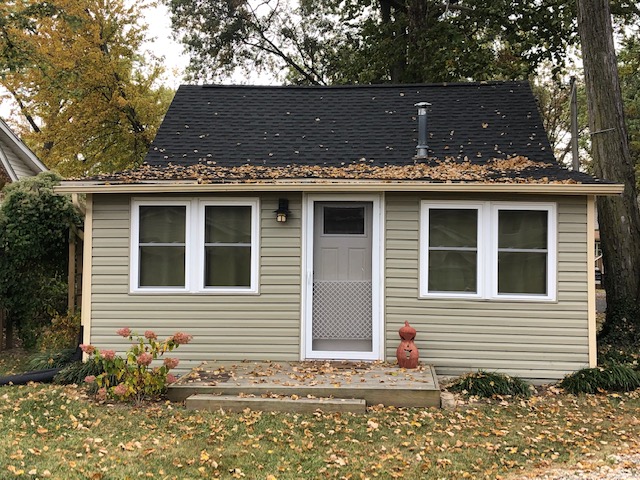 $115,000.00
2 BR
1 Baths
600 Sq. ft.