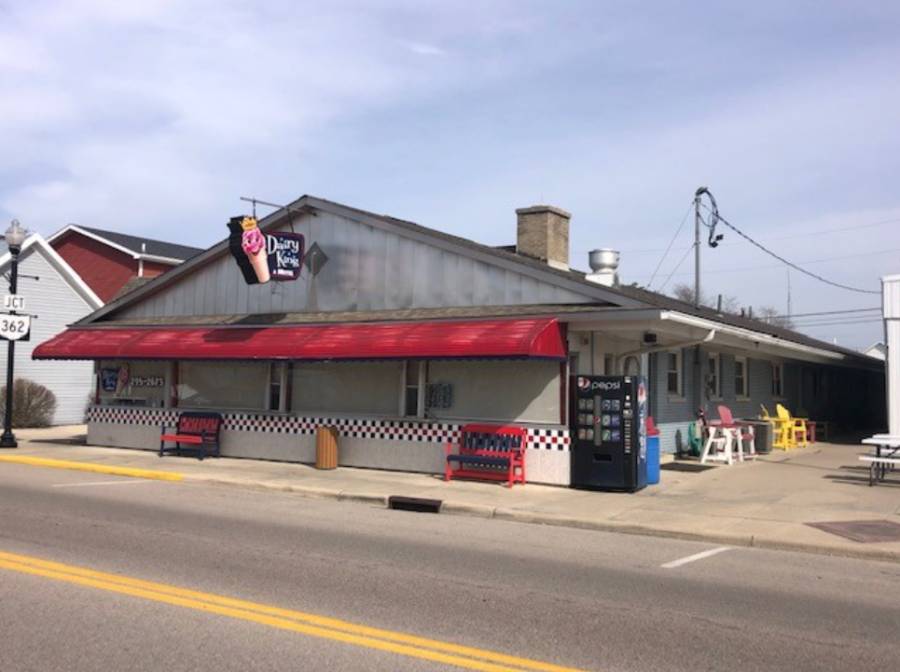 Active
Listing Agent: Dean Kemper
(937} 538-0148

Fort Loramie Diary King and Motel
Who doesn't love a big ice cream cone on a hot day? This very popular ice cream shop
located downtown Fort Loramie with drive thru and outdoor seating comes equipped with two
ice cream machines, one slushy machine/flavor burst, hand dip freezer and much more. Also
included are five (5) motel rooms that are available to rent nightly, weekly, or monthly and a
custom 1,000 square foot, one bedroom apartment with lots of updates. The Dairy King &
Motel has a large basement that is the perfect place for bridal showers, baby showers and
other family gatherings.
Browse the listing sheet for more detailed information.
Don't miss the opportunity to own this one-of-a-kind business!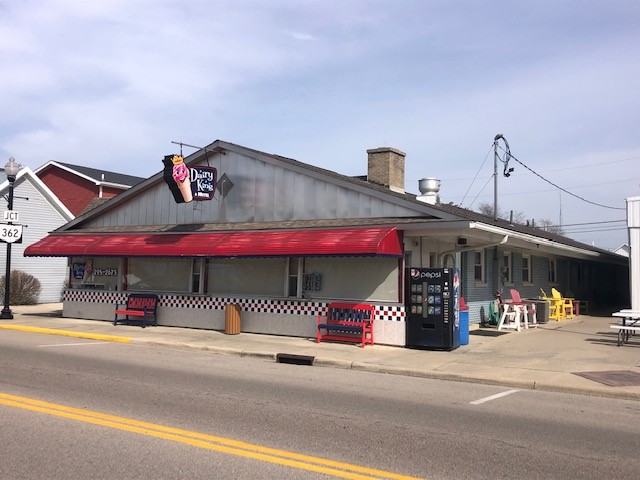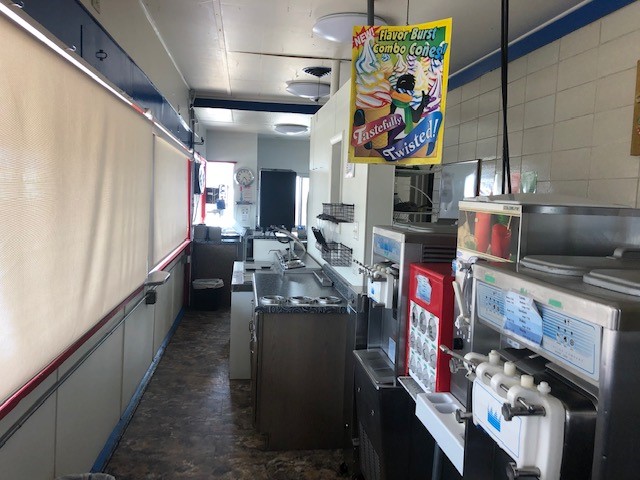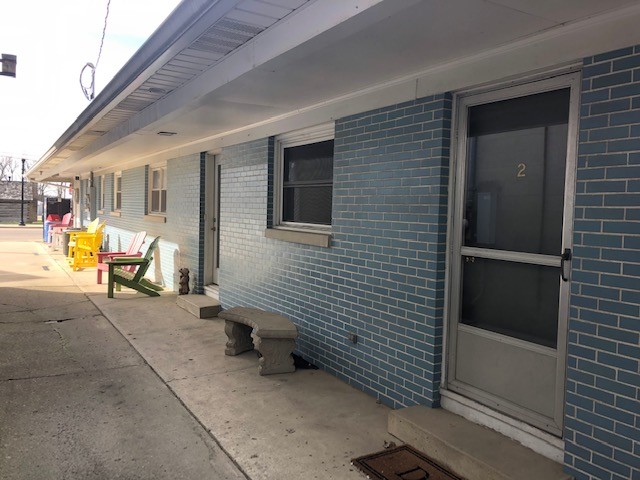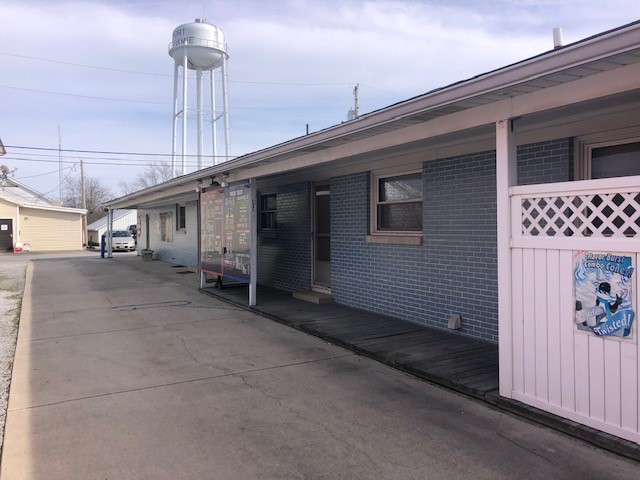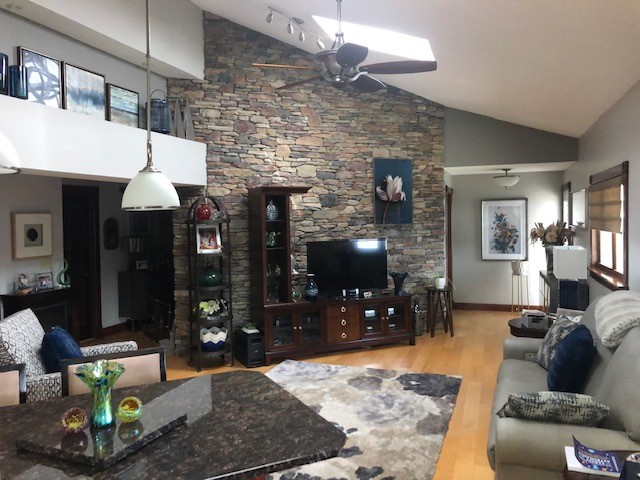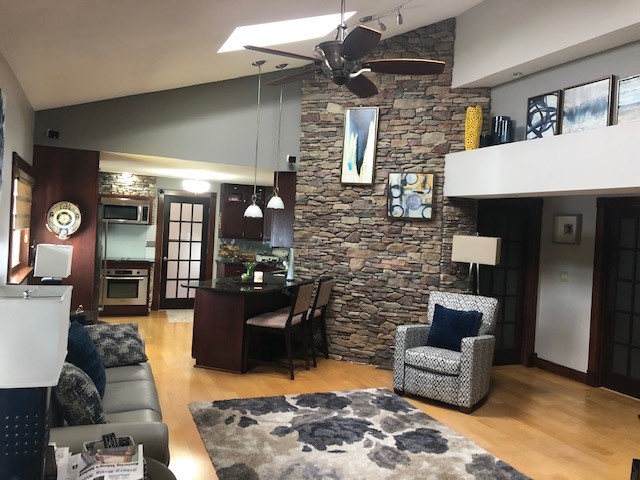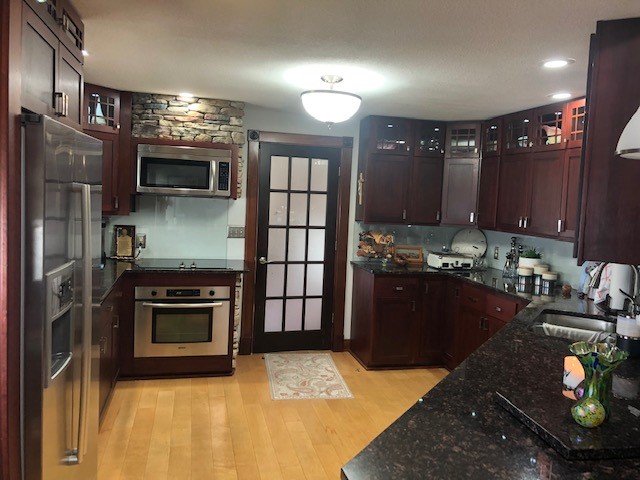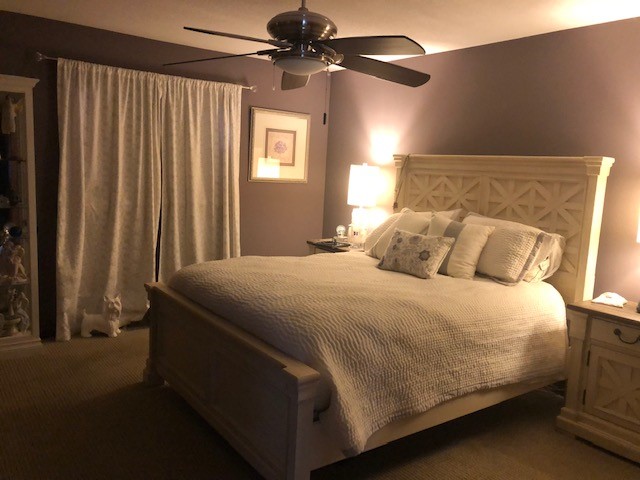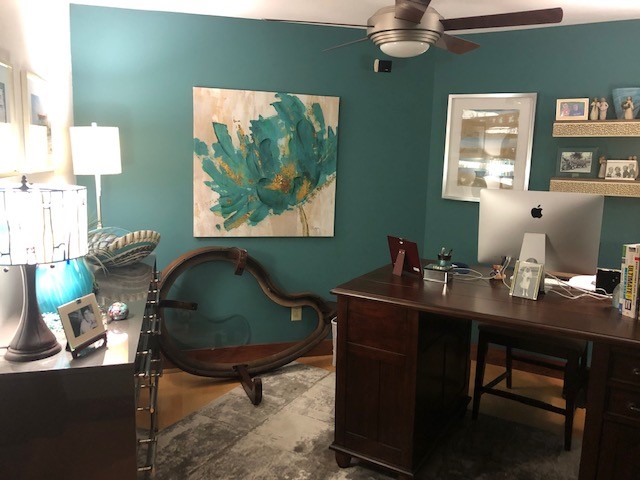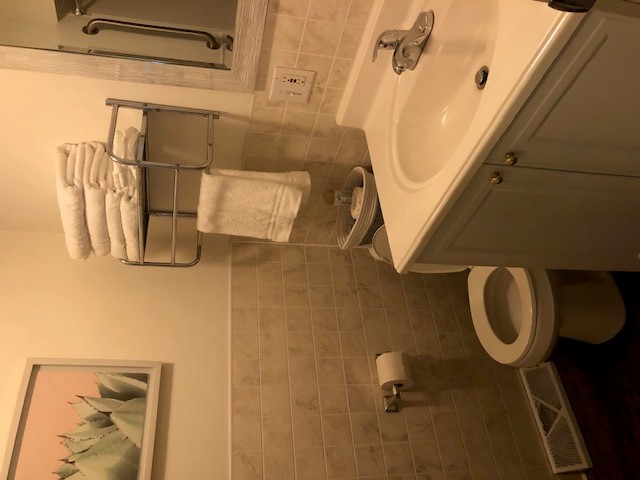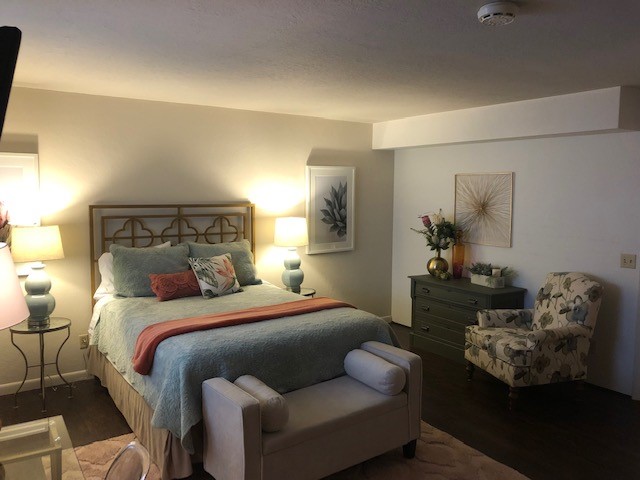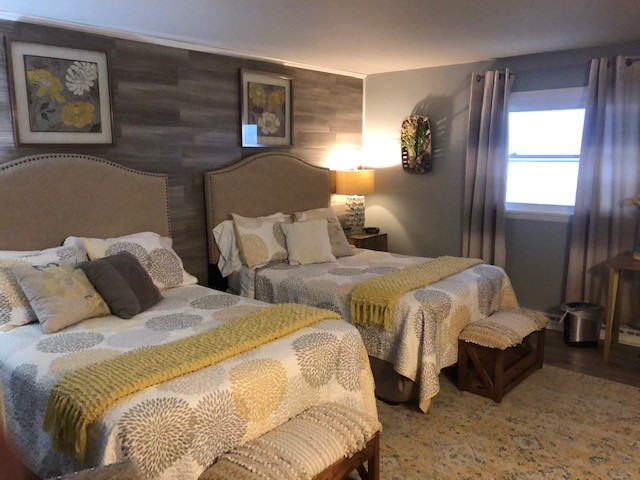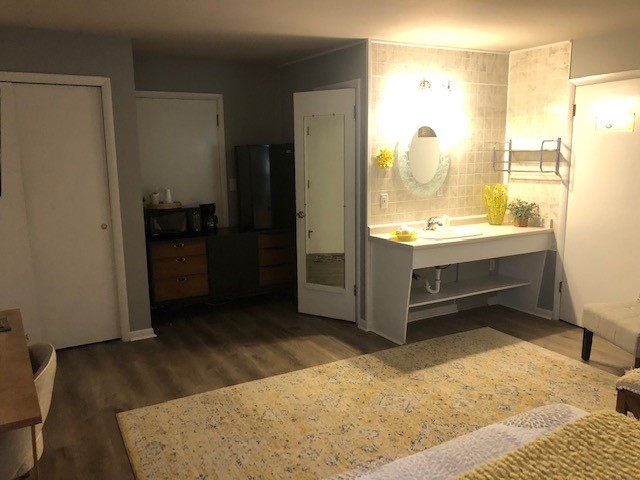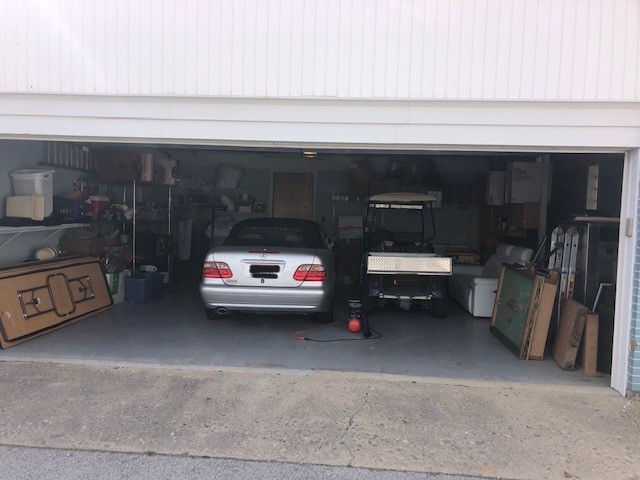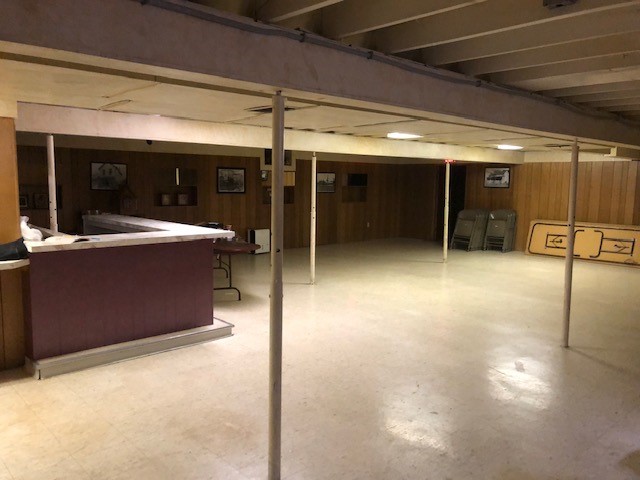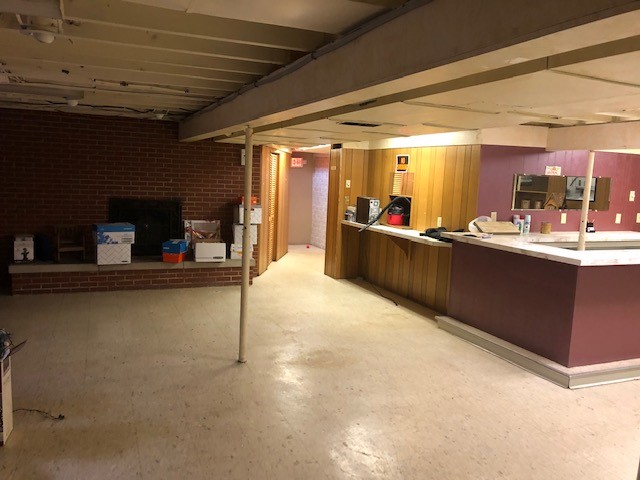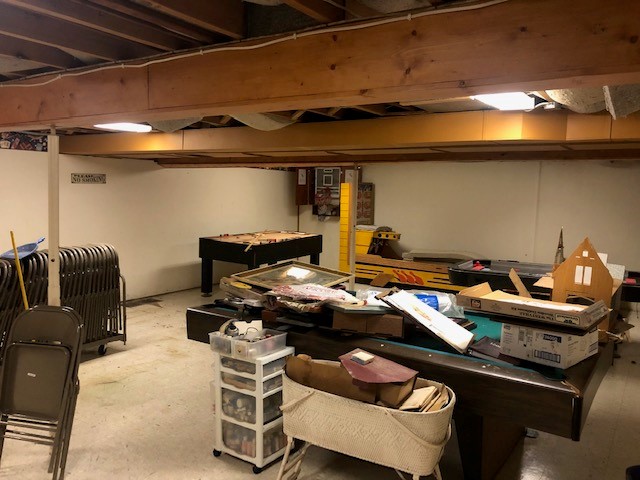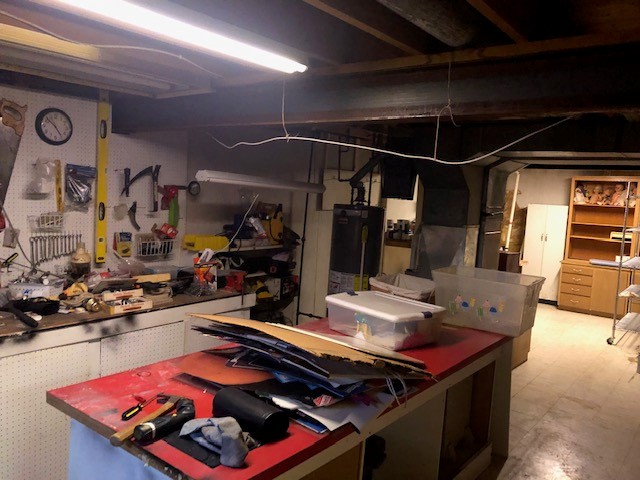 | | |
| --- | --- |
| Price: | $799,000.00 |
| Address: | 33 N. Main St. |
| City: | Fort Loramie |
| State: | Ohio |
| ZIP: | 45845 |
SELLER: Martha Holscher
DBA: Dairy King & Motel
ADDRESS: 33 N. Main St., Fort Loramie, OH 45845
LOT: 44' x 132'
Three Parcels: 33 N Main St. (Dairy King)
35 N. Main St. (Drive thru alley)
North half of vacant alley adjacent to south half
(Lot #13 Parcel #13-240-07-11-35-034)
Dairy King:
Storage Room: 11'8" x 15'4"
Bathroom/Laundry Room: 15'8" x 5'6"
Prep Kitchen: 11'4" x 20'2"
Walk-in Cooler: 6'6"
Drive Thru & Service Windows: 9'6" x 43'5"
Window Signs: 8' x 3'6"
Office: 10'2" x 9'8"
Equipment:
Hood unit
Fryer
Grill
Hotdog Warmer
Steamer
2 Ice Cream machines
1 Slushy Machine/Flavor Burst
Milk Cooler
Hand Dip Freezer
POS System
Dairy King Motel
Five Units
$85/night
Weekly Rates around $275
Monthly Rates around $600
Unit 2
19'8" x 15'6"
Queen Bed
Full Bath
Desk
TV, mini fridge, coffee maker, microwave
Unit 3
20' x 15'6"
2 Full Size Beds
Full Bath with sink in main area
Desk
TV, mini fridge, coffee maker, microwave
Unit 5
15'5" x 19'8"
2 Full Size Beds
Full Bath
Desk
TV, mini fridge, coffee maker, microwave
Unit 6
20' x 15'6"
2 Full Size Beds
Full Bath with sink in main area
Desk
TV, mini fridge, coffee maker, microwave
Unit 7
23' x 11'6"
Queen Size Bed
Full Bath
Desk
TV, mini fridge, coffee maker, microwave
Own heating/cooling unit
Owner's Apartment:
Approximately 1000 Sq. Ft
Open Floor Concept
Kitchen: 14'2" x 13'6"
Custom Cherry Cabinets
Bar
One Bedroom: 12' x 13'7"
Bathroom: 8'7" x 10'
Custom Shower
Jacuzzi Tub
Walk-in Closet – 8'7" x 6'
Laundry Room: 7'6" x 5'8"
Office: 9'6" x 9'6"
Refrigerator, stove, microwave, dishwasher, front load washer and dryer all to stay
2-car Garage: 23' x 28'
Staircase to basement
Electric Panel in garage goes to Unit 7 & garage
Attic whole length of building
Downstairs
Large Area: 43'7" x 35'6"
Wood burning fireplace (would need to be inspected)
Game Room Area: 24' x 35'6" (games can stay)
Kitchen Area: 8' x 13'6"
Gas Range (may have a small leak)
Storage Area: 35'6" x 11'
Bathroom
Two furnaces – 1 for apartment; 1 for Dairy King
Central Air Conditioning
Hot Water Heater – All units use
New Sewage
Water Softener but not in use
Air Compressor for walk-in cooler
BUYER/BROKER CO-OP - 2.4%
SELLING PRICE: $799,000.00
Location Map
Listing Inquiry